Ningbo Ciliang import and Export Co., Ltd.
Ningbo Zhengyuan Medicinal Materials Co. LTD (formally known as Ningbo Ciliang import and Export Co., Ltd. )  is located in the well renowned city of Cixi made famous for being the starting place of the worlds largest cross—sea bridge amply named the Hangzhou Gulf.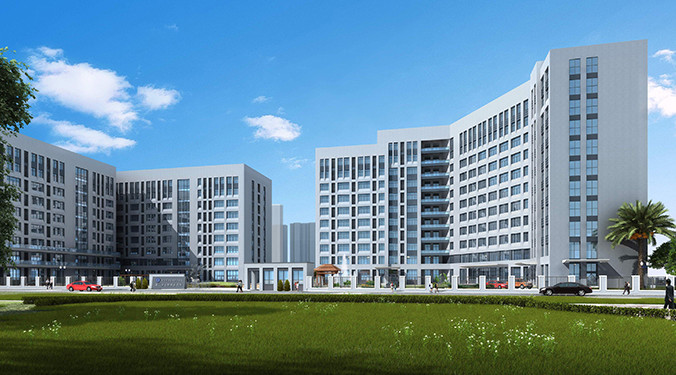 First established in 2005, it very quickly shot like a storm through the Chinese market thanks to years of research and product quality as well as keeping our prices way below the competition for the same quality. Now it has deservedly emerged into the global market and has vast experience in knowing its customers and the different marketing cultures and is a comprehensive enterprise in researching, developing, manufacturing, marketing and importing & exporting.
Ciliang Medical has strode into the international market quickly and effectively.We export our products to customers in Europen, South East of Asia, South and North Americal, Middle East,South Africa,. The most of our products are approved by CE, FDA and ISO13485.
Ciliang Medical insists on "Customer service and after sales care as its primary goal and exceptional quality products that are the best value for money is its secondary goal." In order to achieve such high goals we attentively segment markets, continuously introduce diverse products to meet the current demand of customers changing every time the market blows, and make efforts to provide tailor-made services to ensure that market trends are kept up to date.
In future, Ciliang Medical will keep high efficient and professional for every customer, and associating company development with human health. We will keep putting love and respect into our every product all the way, and do our best effort to bring health to everyone at the world.
The company has an experienced professional team, which is committed to providing customers with professional chemiluminescence detection reagents, POCT detection reagents, Xinguan detection reagents and bioactive raw materials.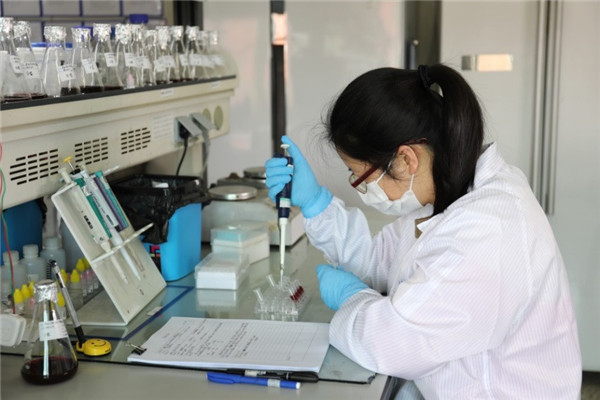 Its products cover dozens of varieties, such as infectious disease series, tumor marker series, drug abuse series, hormone series, heart and brain disease series, inflammation series and so on.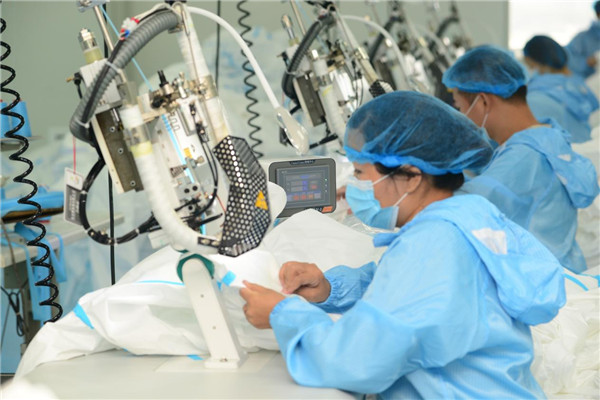 It has established close cooperative relations with many domestic universities, research institutes and CDC.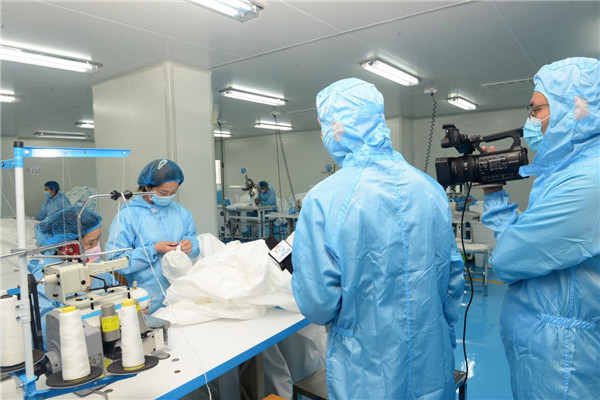 Adhering to the tenet of "excellent quality, honest service, scientific management and continuous improvement", our company is constantly committed to innovation, and has successively won the scientific and technological project approval of the innovation fund of the Ministry of science and technology, the leading enterprise of science and technology in Zhejiang Province, China, and some products have won the second prize of scientific and technological progress in Zhejiang Province and the provincial medical science and Technology Award in China; And has obtained invention patents from many countries. In addition to domestic sales in China, the products are also exported to more than 50 countries and regions such as America, Europe, Africa, the Middle East and Southeast Asia, and have been widely praised.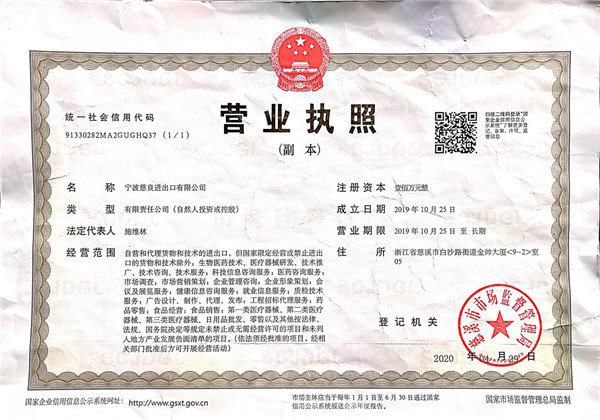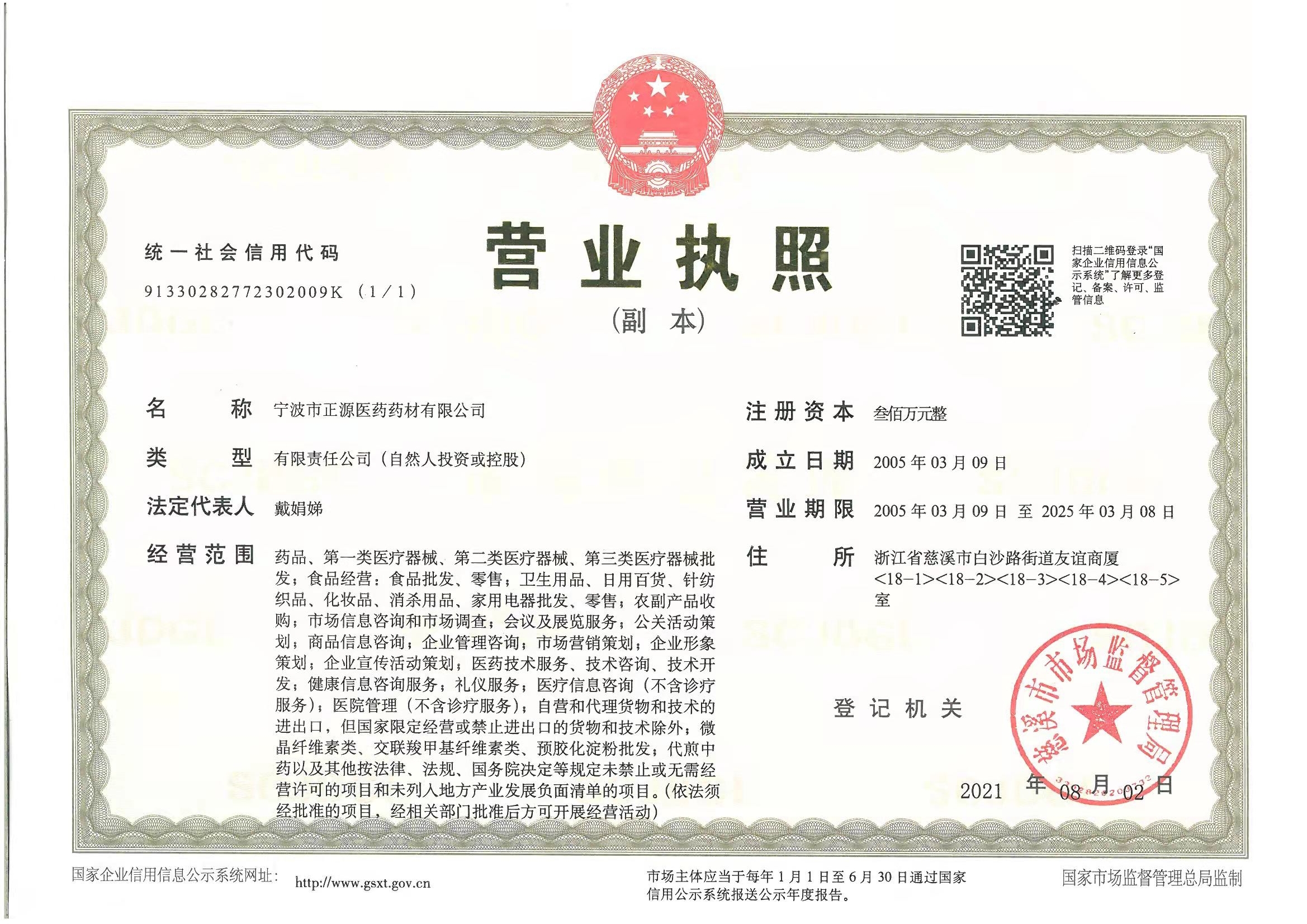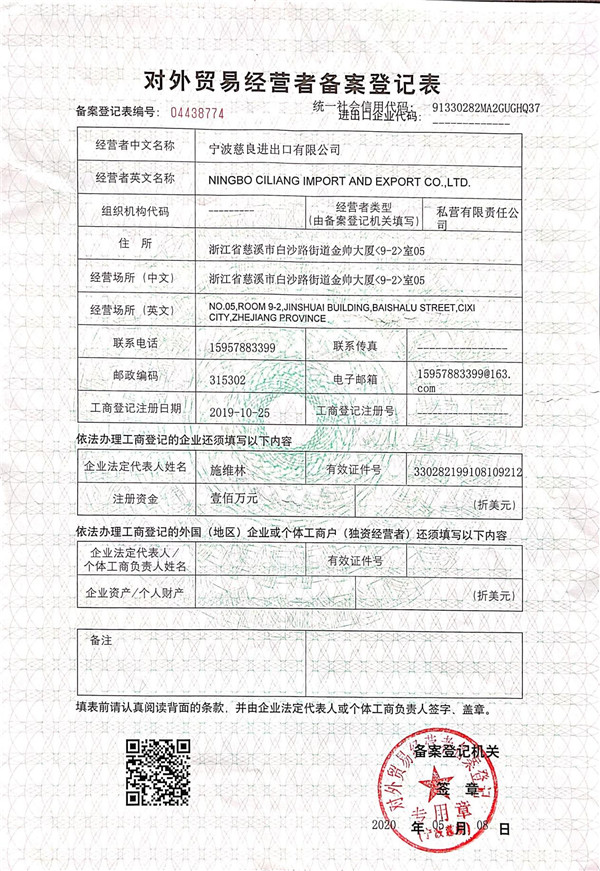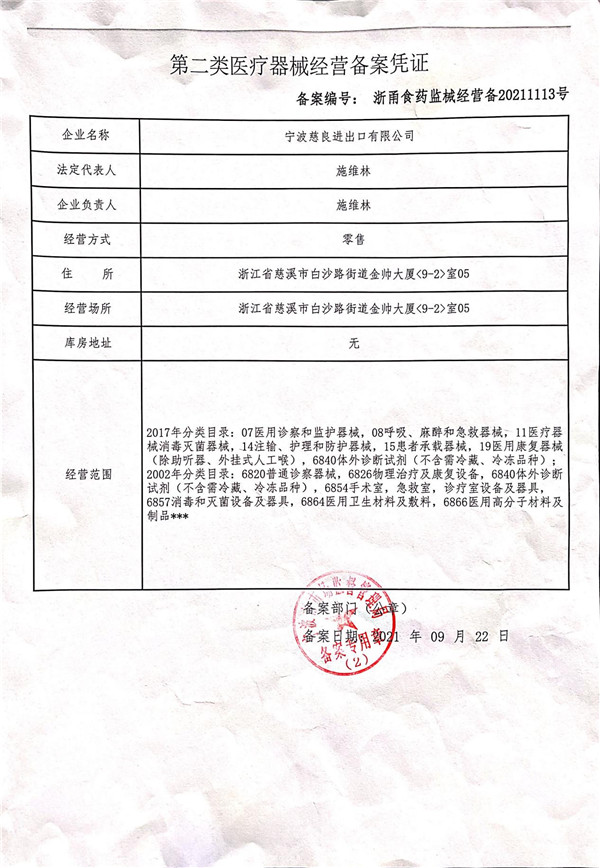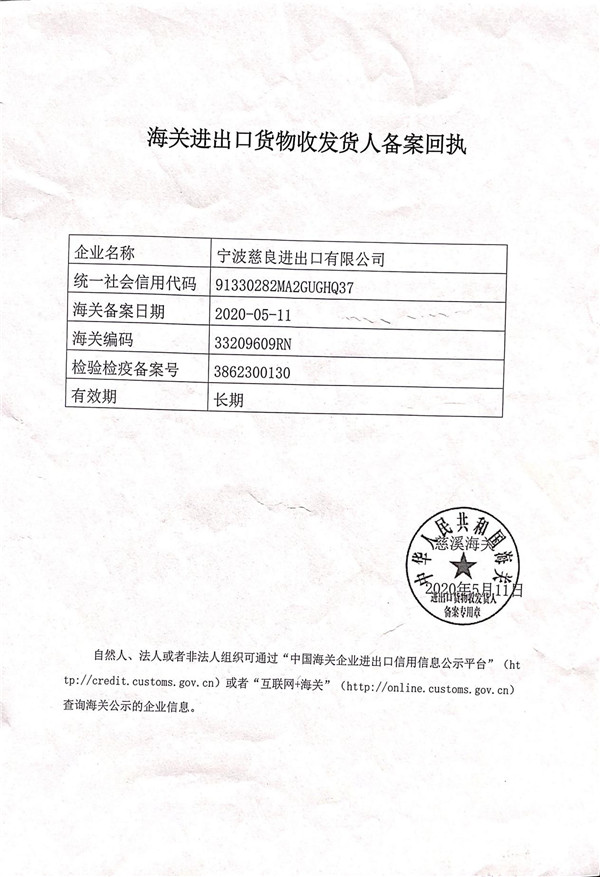 Purpose Of The Enterprise
Customer first, technology first, unity and cooperation, pragmatic.
In today's world, countries are interdependent and share weal and woe.
We should carry forward the purposes and principles of the UN Charter, build a new type of international relations featuring win-win cooperation, and build a community with a shared future for mankind